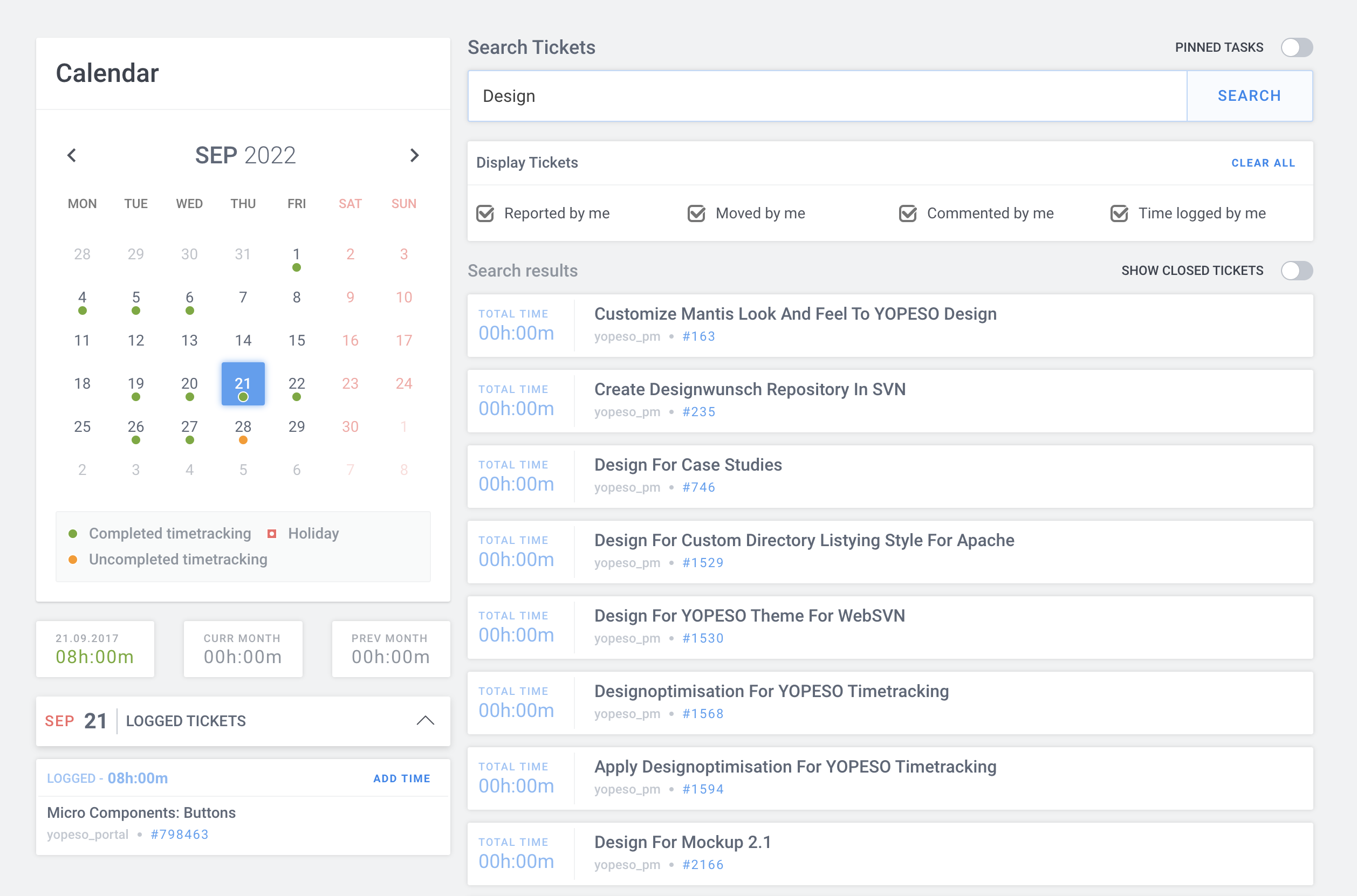 Konveo for Jira
Time tracking
Time tracking enables you to deliver high-quality work on time by planning, scheduling, and tracking your team's progress, making it easier to communicate with team members and ensuring the highest level of efficiency. Our time tracker will help you:
Track your team's time in one place through real-time notifications about upcoming deadlines.
Prioritize team goals by managing your team's project information, deadlines, priorities, and schedules.
Plan ahead by keeping track of your team's activity and set milestones, incentives, and goals by assigning tasks that are due soon or in the future.
Track your teams hours in real-time to avoid missing deadlines.
See Product Page